KAWACHI ONDOLYERS
Kawachi Ondolyers supporting Ippei Yamanaka. In fact, they are everybody and great musicians.  
WATANABE SATORU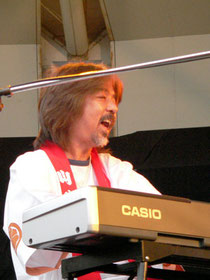 Piano, Keyboard
The present member of a Kawachi Ondolyers senior.
It will be observed as Cold Rubbish's keyboard in 1976, works as a pro after that, and plays an active part in the Voice & Rhythm, the tour band of the OTSUKA Masaji, etc. Moreover, it participated in Ann Lewis's back band and KAI BAND, etc. 
NANKAKU KOJI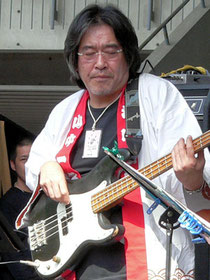 KOBAYASHI KENJI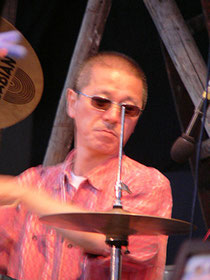 MURACHI HIROSHI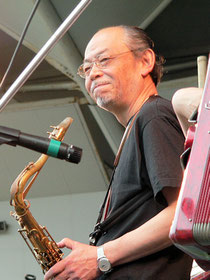 MORI TOSHIKI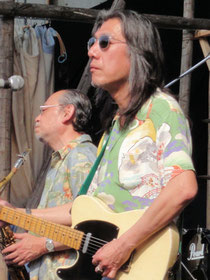 Electric Guitar, Acoustic Guitar
NIJI TOMOMI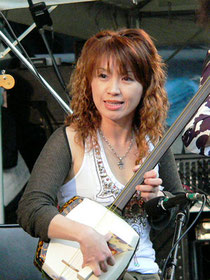 AKAE MARIKO